Make waves in the Sea of Supplements with an
IFOSTM certification
Catch your customer's attention. Boost your brand.
83% of consumers* say third-party certifications are ALWAYS important when purchasing health products
*Based off 100+ web-survey respondents on certifications.nutrasource.ca
Consumer Trust Starts Here!
Since 2004, IFOS™ (International Fish Oil Standards) has been the gold standard for omega-3 supplement certification.
Trusted by hundreds of supplement brands worldwide, the IFOS™ certification mark is a symbol of transparency and quality that sets your products apart as a premium Omega-3 brand.
With IFOS™, you can test your products to the highest quality, safety, and purity standards in the world. Unlike other certifications that only offer pass/fail ratings, IFOS™ provides full testing results online, giving you and your customers complete transparency.
Join the ranks of over 200 global IFOS™ certified brands!

What is the value of an IFOSTM certification?
Trust and Credibility:

Third-party certification builds consumer confidence

Quality Assurance:

Third-party certification ensures consistent product quality

Market Differentiation:

Third-party certification sets your brand apart from the competition and showcases your product as a premium brand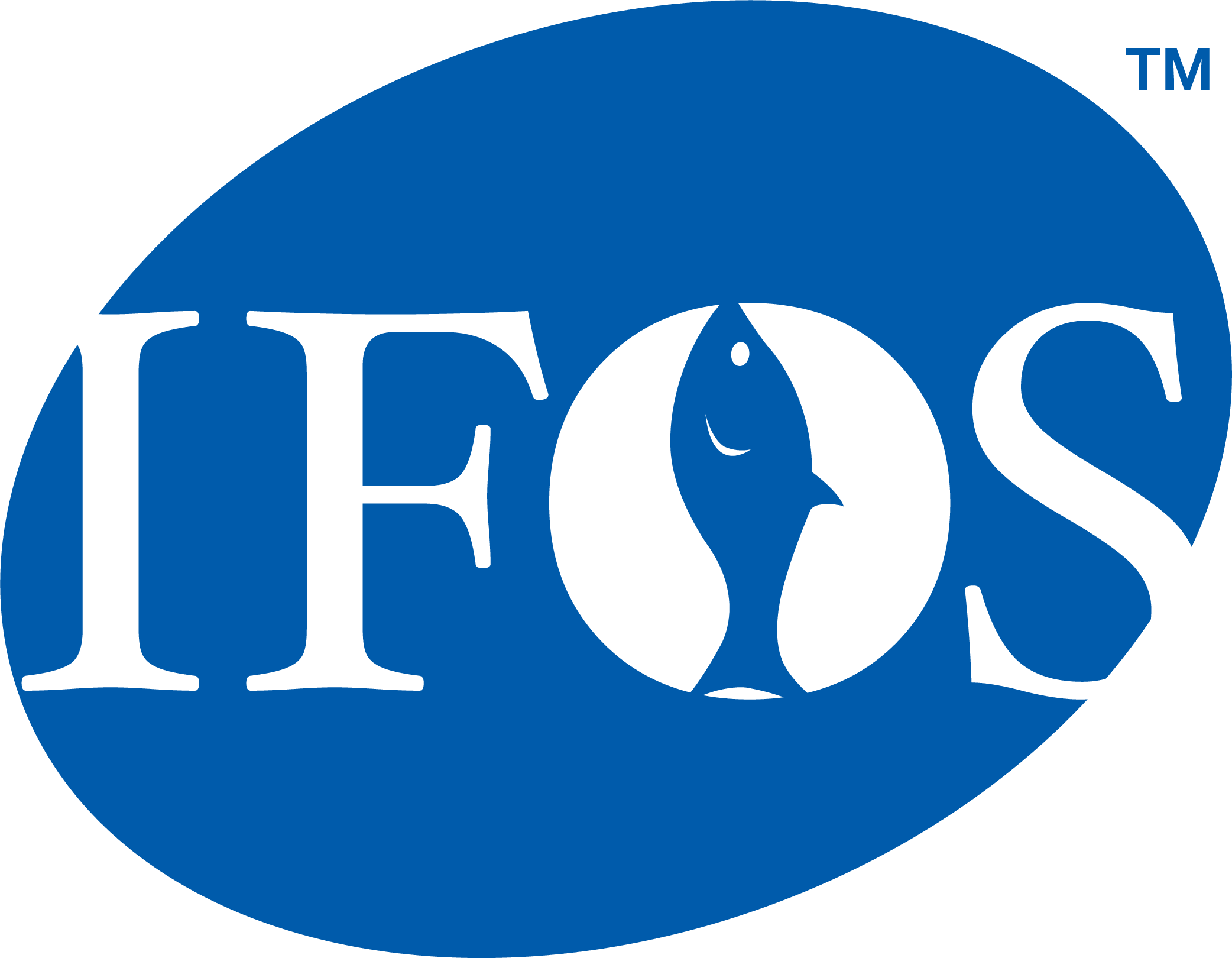 Your commitment to QUALITY & TRANSPARENCY in 3 Easy Steps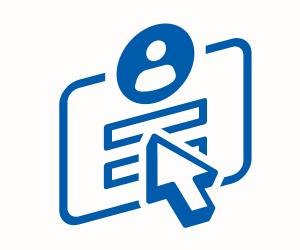 Step 1:
Sign up for the IFOS™ certification program.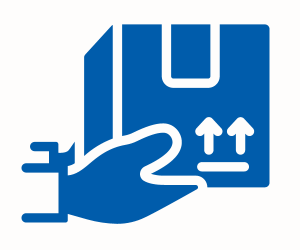 Step 2:
Ship your product samples to Nutrasource for testing and get certified.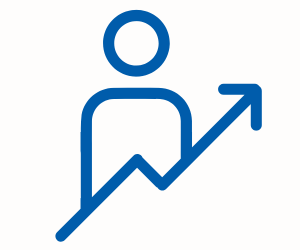 Step 3:
Unleash the Power of Increased Consumer Trust and Watch Your Brand Thrive!
RIGOROUS TESTING, PROVEN RESULTS.
IFOS

TM

Testing Panel
Ensuring the Highest Standards of Quality and Purity
At Nutrasource, our focus is ensuring the highest standards of quality and purity for every Omega-3 product we certify. We've developed a rigorous testing panel (Category 1 -4) that is designed to evaluate the potency, purity & safety of each lot tested.
Each test is performed at Nutrasource accredited labs according to our standards of accuracy and precision, using state-of-the-art analytical methods and equipment and a personalized IFOS™ product report with lab results is posted on our site.
With IFOS™ certification, you can trust that your omega-3 supplements have been rigorously tested to ensure their safety and quality, giving you and your customers peace of mind.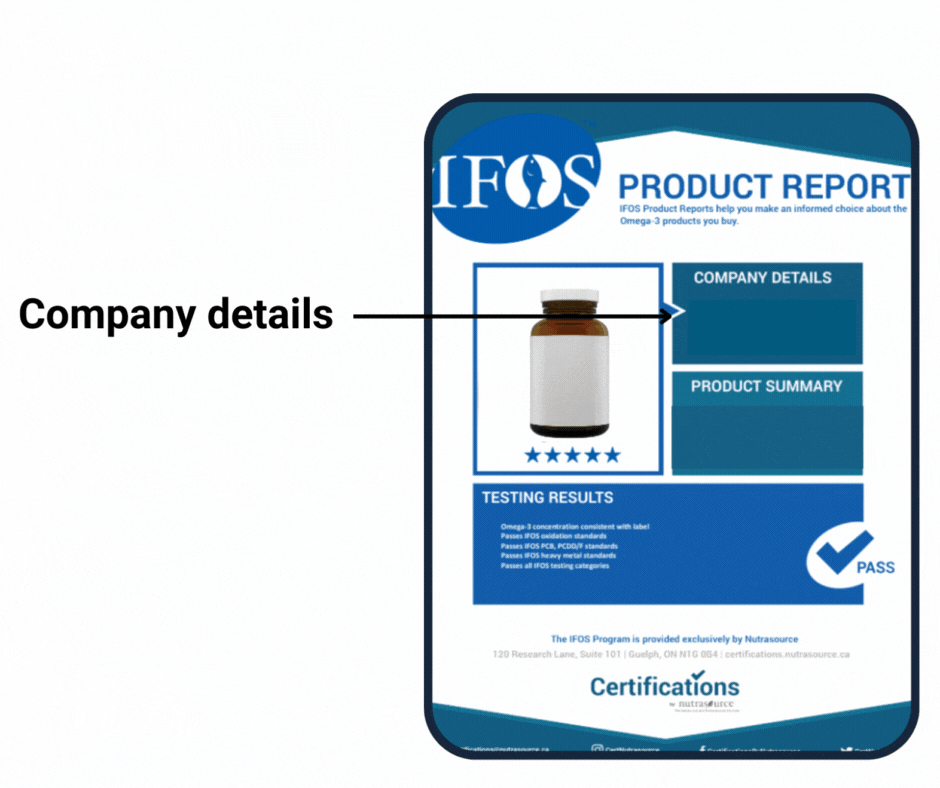 Investing in an IFOS™ certification is an investment in your brand's future.
Transparent Pricing: What's Included in Your IFOS™ Certification Subscription
At Nutrasource, we believe in transparency in all aspects of our certification process - including pricing. When you choose to get your omega-3 supplements certified with IFOS™, here's what's included in your pricing: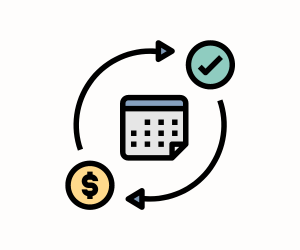 Annual Subscription
An annual subscription to the IFOS™ program not only gives you access to expert support, but also the opportunity to showcase your product on the Nutrasource website, helping you build trust with consumers and stand out in the competitive omega-3 supplement market.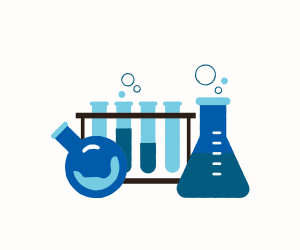 IFOS™ Testing Panel
Our comprehensive testing panel covers all four categories of analysis, with samples tested at accredited labs in the USA, Canada, and China, ensuring your products are rigorously tested for purity, potency, and safety.
Pricing for the IFOS™ program is dependent on your product type, so you can be sure you're only paying for the tests you need.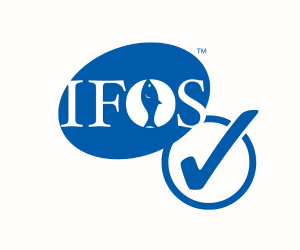 IFOS™ Report
Your personalized report will be posted on your brand's dedicated product page. It will clearly state the results of the tests and confirms that your product has met the rigorous IFOS™ standards. You now have the confidence to promote your product's quality and transparency and give consumers the assurance they need to choose your product.