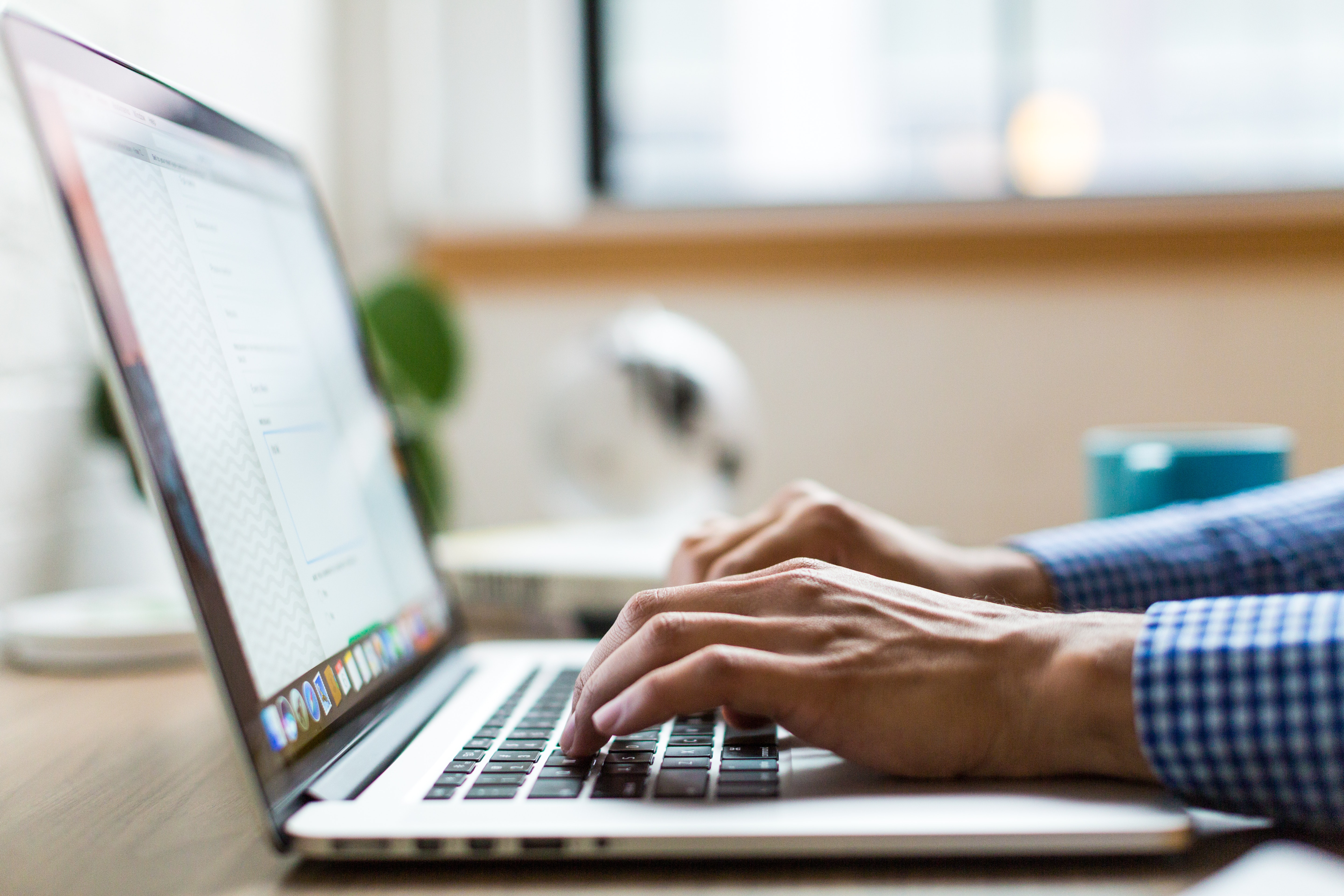 Book a meeting with us, we'd love to connect!
Now that events are back, we're happy to meet in person!
Let's get acquainted the old fashioned way.
Book a one-on-one meeting with our technical and business development team at an upcoming event to discuss a specific project or learn more about our services.
Please provide your details and will contact you directly to confirm a meeting date and time.
See you soon!
Spots are filling up! Book now
Spots are filling up! Book now