Ready to request a quote?
Whether you are a large pharmaceutical company looking to outsource some unique testing, or a small start-up requiring accredited lab services, Diteba can help!
Please provide as much detail as possible so that we can begin to prepare a custom quote that is tailored to your needs.
We will respond to your request within two business days.


We're here to help!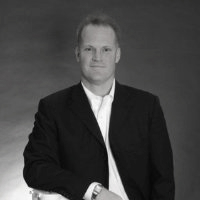 Neil B.T. Holman, B.Sc., MBA
Vice-President, Marketing & Business Development
neil@diteba.com | 1.905.625.7995 x 116